Cobra Labs
Tampil:
Urut Berdasarkan: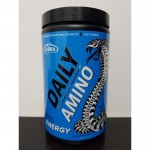 DAILY AMINO adalah formula BCAA dan energi yang nikmat dan menyegarkan, dirancang untuk individu akt..
Rp. 300.000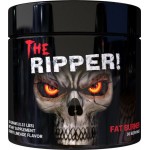 The Ripper Cobra Labs 30 servings - Fat Burner dengan kekuatan penuh - Bekerja dengan cepa..
Rp. 385.000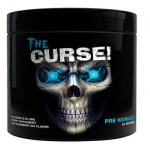 The Curse adalah pre-workout yang patut anda konsumsi jika anda ingin melakukan latihan fitness yang..
Rp. 350.000
Menampilkan 1 hingga 3 dari 3 (1 Hal)